Are you aware that one may have to wipe his or her mobile phone after every usage? It's been seen that a mobile phone has more bacteria, than he or she may find it in their toilet.
Researchers have come up with a startling revelation. It says that mobile phone needs to be cleaned or wiped after one uses it every time, just because it may be a bigger haven for bacteria than an average toilet. In various tests, it has been found that the mobile phone had 10 times of the bugs that were present in a toilet seat, which cause stomach problems or nausea.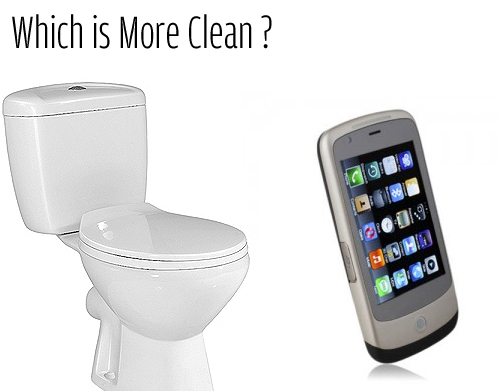 After extensive research, experts are of the opinion that the reasons can be that the phones often float around from hand to hand numerous times in a day, resulting in spreading of germs, and they are not cleaned after every use; consequently, germs keep breeding and proliferating on it.
Charles Gerba who is a microbiologist at the University of Arizona, whilst he was experimenting, had to say that the vulnerability of the phone to attract bugs increases because it is usually in the closest proximity of people's mouths and hands.  It is the case when someone allows a friend or a stranger to use his or her mobile phone, and thus, the bacteria deposits on the mobile phone set.
Well acclaimed for his theory on environmental germ in the homes, Professor Gerba further added saying that the reluctance of cleaning the mobile is because people think it's an electronic device.
He advises that people should at least consider the act of wiping their mobile phones with an effective antibacterial material from time to time, though it is not in the cleansing regime in everybody's daily practice.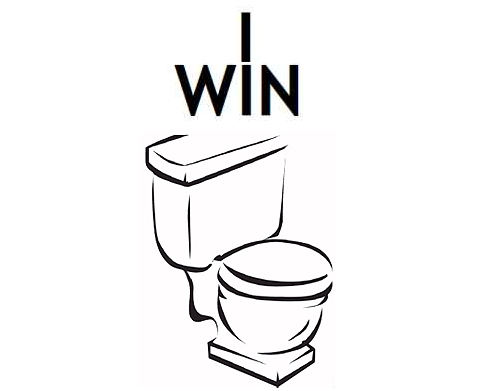 People often live in assumptions as the one that they always dwelled in all the time that other things are clean, and the reality is usually the opposite, and an earlier research has unravelled this reality.
Moreover, to add on to the disaster is that the cash machines have same levels of bacillus, psuedomonads and bacterias, equivalent to those found in public toilets, and all of those are known for causing diarrhoea and sickness, according to British scientists. Not just those, even computer keyboards comprise bacteria and are five times unclean and grimier than an average toilet seat.
33 keyboards were mopped up for enterobacteria, coliforms, food poisoning bugs e.coli, staphylococcus aureus, up by researchers, and they established that four of them were possible dangers to health; also, one of them was discarded because of the infectious nature of the germs on it. 
If one thinks that the bacteria limits to only these, then the person's assumption is wrong, as the remote controllers that are used in everyday activities for operating various gadgets and appliances are also one of the dirtiest articles; especially, in hotel rooms for they are never wiped of cleaned.     
Author Byline: Tauseef Hussain is a media blogger and writes for QS Enclosed Cubicles, and toilets from Burlington Bathrooms, which are definetely more clean than a used mobile phone :). You can follow him on twitter @usef4u.