Hot, humid, summer weather requires quick, easy, no-heat updos.  Check out these super-helpful YouTube tutorials for step-by-step inspiration.  Whether you are looking for an updo that is appropriate for a grocery store run or a romantic night out, these tutorials will guide you in the right direction.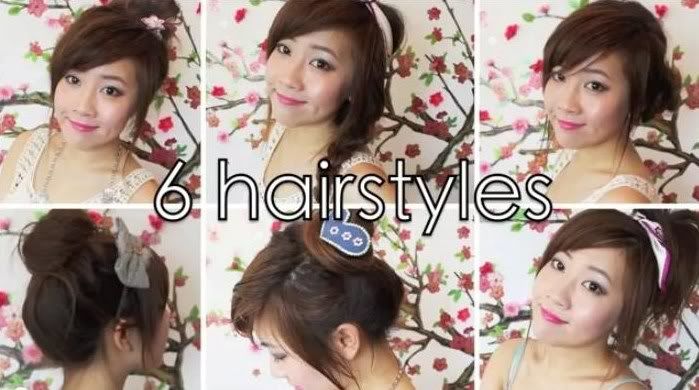 Video length:  5:13
Featured hairstyles:
Cute and Elegant Side Bun

Japanese Inspired Top Bun

Braided Side Knot

Korean Inspired "IU" Top Bun

Messy Updo Ponytail
About this video:
This video features live demonstrations for quick (1-2 minute) and easy hairstyles.  The no-nonsense approach to instruction is delivered in front of a simple, non-distracting backdrop.  These updos utilize accessories flawlessly.
About the creator:
Budzbeauty has published 237 videos about hairstyling, product reviews, and beauty tutorials.  
"My channel is to help make people realize their own beauty.  In their hearts.  I'm an unpredictable girl with a passion for beauty, hair and fashion." 
7 Easy Braided Hairstyles for Summer and School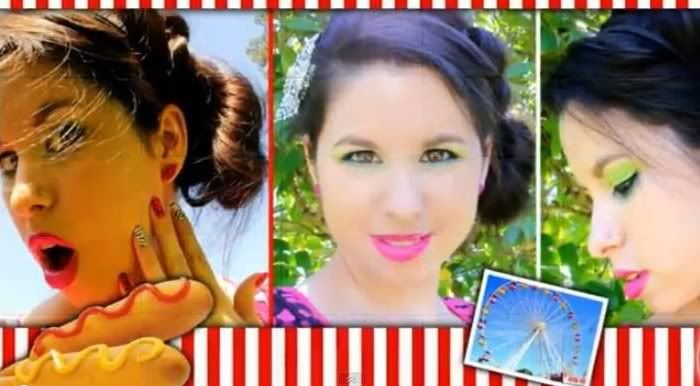 Video length:  11:49
Featured Hairstyles:
Last Day of School

Summer Shopping Trip

Carnival or Amusement Park

Romantic Date Night

Summer Job

Summer Party

Girl's Night out
About this video:
By including both still shots and live demonstrations, this video covers all the tutorial bases.  Each hairstyle features step-by-step instructions from preparation to presentation.  The super-enthusiastic narrator and elaborate backdrop give the video a slumber party vibe.
About the creator: 
GlitterForever17 has published 99 videos that cover topics like skin care, makeup application and hairstyle tutorials.
"I not only want to help make you BEAUTIFUL physically but it's your INNER BEAUTY and HAPPINESS that is most important in life.  A great attitude and personality is something that makeup or fashion can NEVER change or make up for."
 4 Easy No Heat Hair Styles: How to do Messy Buns!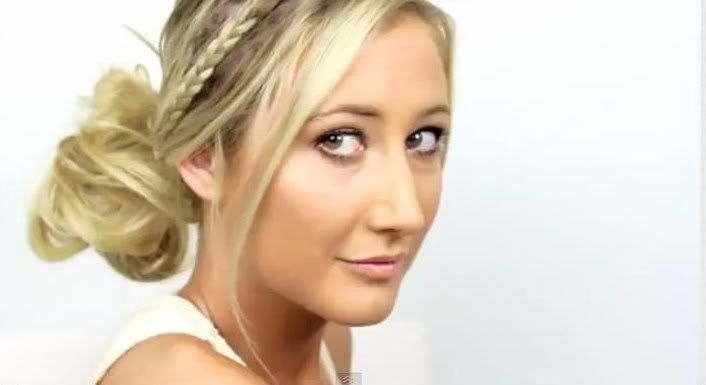 Video length:  2:28
Featured Hairstyles:
High Messy Bun

BoHo Bun

Side Braid Bun

Double Poof Bun
About this video:
Perfect for 2nd/3rd day hair, these messy buns are quick and easy to execute.  Guided by live demonstrations and text instructions, this music video-esk tutorial offers great summer hairstyle ideas.
About the creator: 
CarlyCristman has published 119 videos that guide viewers through makeup and hair tutorials; nail polish, outfit, and accessory selection; and skin care product reviews.
"I hope my videos inspire you to feel beautiful!" 
Guest Author Info: Jessica enjoys writing for sites like http://hairklinik.com/